Mr Alastair Windsor
MBBS MD FRCS(Lon, Ed, Glas)
General Surgery
Offers video consultation
36 years of experience
25 years as a specialist
About
Consultant Lower GI Surgeon Alastair Windsor is based in London and has over two decades of consultant experience. He specialises in colorectal and laparoscopic surgery.
He is seen as a leader in colorectal surgery and his clinical practise is reputed both nationally and internationally. In his current practises, he typically sees patients with the following conditions: haemorrhoids, anal fistula, anal fissure, colorectal cancer and abdominal wall hernias. He has special interests in inflammatory bowel disease, including Crohn's disease, colitis and diverticular disease. He has proven expertise in all aspects of colorectal surgery, including key hole surgery.
Mr Windsor received his medical degree from the University of London in 1986 and trained at St Mary's Hospital London. He later moved to Virginia, USA to complete research at the Medical College of Virginia. He moved back to the UK and became a Senior Lecturer and Honorary Consultant in the Academic Surgical Unit in St James' University Hospital, Leeds. He was appointed as a Fellow of the Royal College of Surgeons in 1991.
He has published over 130 papers, many in renowned peer viewed journals. His key area of interest is inflammatory bowel disease, in particular Crohn's disease and ulcerative colitis.
Mr Windsor has been recognised in the media for his work. He was a part of the Daily Mail's list of top doctors, for his work involving inflammatory bowel disease and included in Tatler's list of best private doctors.
He holds professional memberships with the following organisations:
British Hernia Society
British Medical Association
British Society of Gastroenterology
European Hernia Society
It is important that HCA is transparent about our relationship with those doctors who provide us with clinical guidance on delivering the best possible care to patients and operating our hospitals safely and efficiently. We set out here some of the ways in which we work together and the amount we pay this doctor for such services.
Procedures
Colorectal Surgery
Bowel Surgery (Colectomy)
Laparoscopy
Removal of Rectum and Colon (Proctocolectomy)
Read more
Special interests
Hernia
Bowel Obstruction
Anal Fistula
Haemorrhoids
Colon Cancer
Diverticulitis
Anal Cancer
Anal Fissure
Bowel Cancer
Colitis (Ulcerative Colitis)
Crohn's Disease
Faecal Incontinence
Inflammatory Bowel Disease (IBD)
Rectal Cancer
Read more
Education
MBBS - University of London, UK in 1986
FRCS - Royal College of Surgeons of England, UK in 1991
MD - London, UK in 1995
Read more
Reviews
4.98
Overall Patient Trust rating
Colorectal Surgery
Read reviews
(14)
Read all 14 reviews
Hernia
Read reviews
(9)
Read all 9 reviews
Bowel Obstruction
Read reviews
(3)
Read all 3 reviews
Anal Fistula
Read reviews
(2)
Read all 2 reviews
Haemorrhoids
Read reviews
(2)
Read all 2 reviews
Colon Cancer
Read reviews
(1)
Read all 1 review
Diverticulitis
Read reviews
(1)
Read all 1 review
General Surgery
Read reviews
(1)
Read all 1 review
Read more
Peer recommendations
Recommended by

2

specialists
Dr Elaine Tickle
General Practice (GP)
I have referred patients to them
"Mr Windsor is an excellent surgeon. His technical skills are second to none, he is calm and considerate and always takes good time to make sure that patients understand what is happening to them and what is proposed for treatment. "
22-01-2021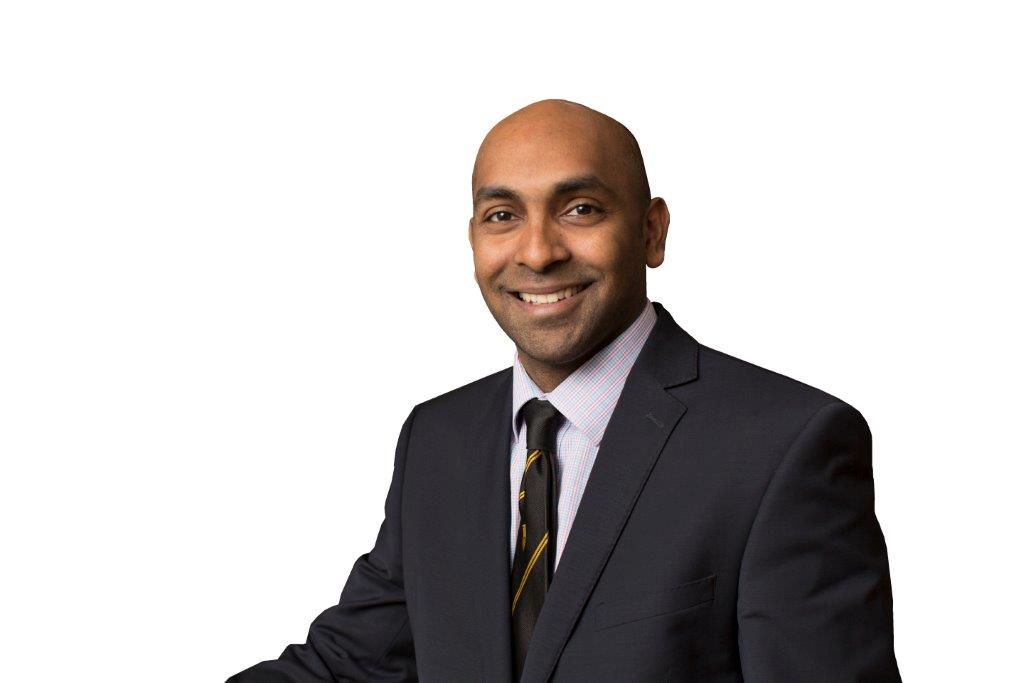 Mr Kumaran Thiruppathy
General Surgery
Is a colleague
"Al is great with patients and goes out of his way to provide great care."
30-09-2022
Recommended for:
Gallstones, Inguinal Hernia, Hernia
+ 8 more
, Appendicitis, Inflammatory Bowel Disease (IBD), Colitis (Ulcerative Colitis), Colon Cancer, Sarcoma, Lipoma, Liver Cancer, Bile Duct Diseases