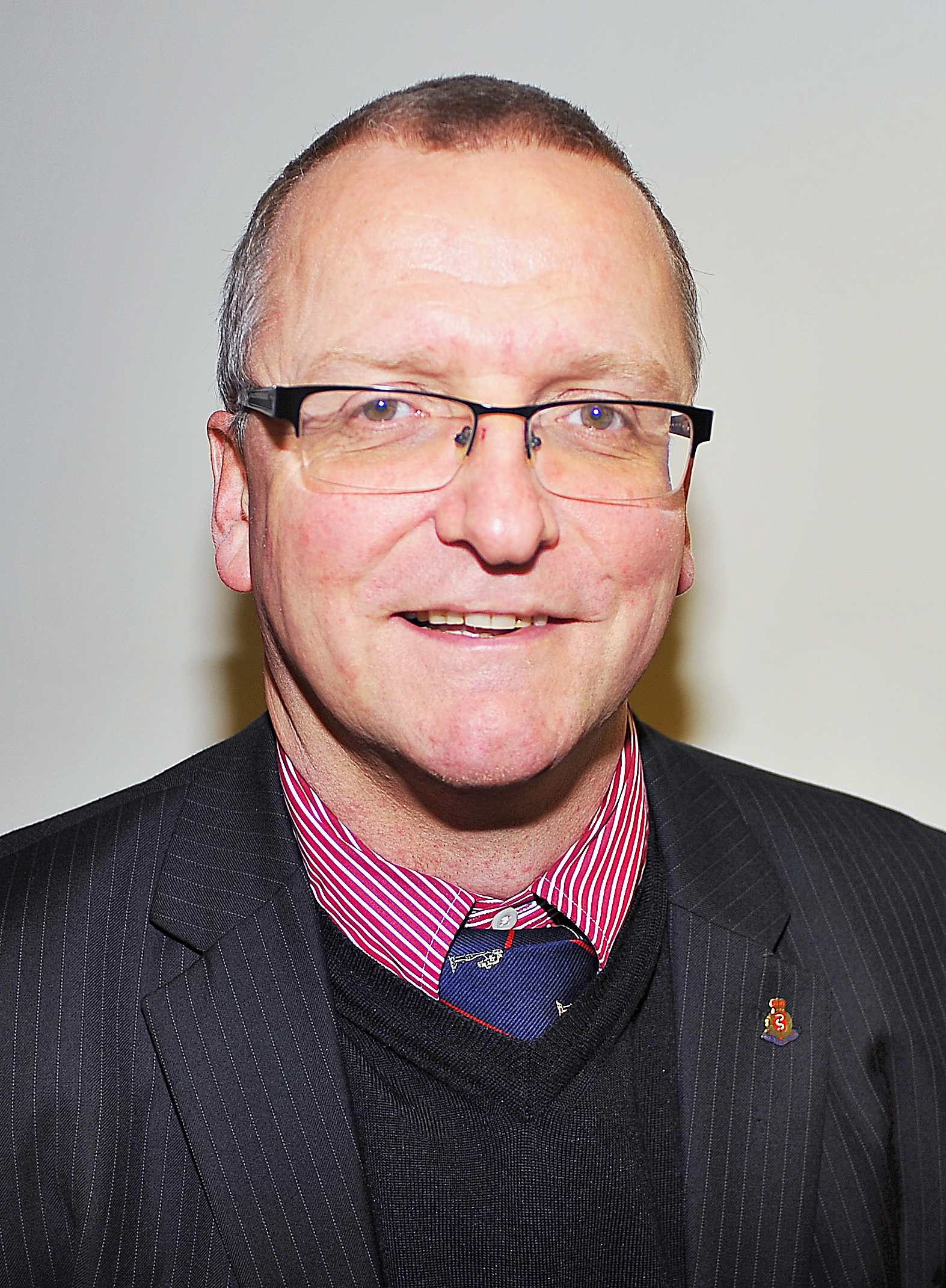 Mr Andrew Bruce
MB ChB, FRCS
Orthopaedic Surgery
29 years of experience
15 years as a specialist
About
Mr Andrew Bruce is a consultant orthopaedic and trauma surgeon based at Kinvara Private Hospital and Park Hill Hospital. He specialises in lower limb arthroplasty and revision hip surgery. He is fellowship trained in lower limb joint replacement and revision hip surgery.
He has expertise in the following areas:
Primary Hip Replacement (Cemented and Un-cemented)
Primary Knee Replacement
Revision Hip Replacement
Knee Arthroscopy
Trochanteric Pain Syndromes
Mr Bruce graduated with his medical degree from Sheffield University in 1993. He completed his basic training there, as well as additional training in Durham, Whitehaven, Boston, Lincoln, and Leicester, as well as Fellowship training in Coventry. In 1994, he worked as a private hospital RMO and taught Anatomy and Physiology at the university. In 1997, he received the FRCS (Eng) and in 2005, the FRCS (Tr & O).
Mr Bruce has also completed two tours in Afghanistan as a consultant trauma surgeon and served in the reserve forces for over 30 years.
He is a member of the British Hip Societ, the Combined Services Orthopaedic Society and the Royal College of Surgeons.
Outside of work, Mr Bruce has interests in golf and alpine skiing.
Education
Professional Memberships:
General Medical Council (GMC)
Royal College of Surgeons of England (RCSEng)
British Orthopaedic Association (BOA)
British Hip Society (BHS)
British Medical Association (BMA)
Combined Services Orthopaedic Society (CSOS)
Read more
Reviews
4.66
Overall Patient Trust rating
Hip Replacement
Read reviews
(4)
Read all 4 reviews
Knee Surgery
Read reviews
(2)
Read all 2 reviews
Knee Replacement
Read reviews
(1)
Read all 1 review
Read more