Dr Aik Guan Lim
MB ChB MD FRCP
Gastroenterology
35 years of experience
24 years as a specialist
Subspecialties
General (Internal) Medicine
Hepatology
Inflammatory Bowel Diseases (IBD) such as ulcerative Colitis or Crohn's Disease
Irritable Bowel Syndrome (IBS)
Pancreaticobiliary Medicine (Bile Ducts & Pancreas)
Show more
Consultation fees
New appointment: £180
Follow-up appointment: £120
About
Dr Aik Guan Lim is a consultant gastroenterologist based in Surrey. He specialises in general gastroenterology, hepatology, and all aspects of endoscopy. He also has a clinical interest in therapeutic, diagnostic and open access gastroscopy, flexible sigmoidoscopy, colonoscopy and Fibroscan. He typically sees patients with symptoms such as pain, bloating, heartburn, bowel habit changes, rectal bleeding, and nausea, and he also treats patients with liver problems symptoms such as jaundice and abnormal liver scans or liver function tests. Dr Lim is able to diagnose a wide range of conditions including inflammatory bowel disease, coeliac disease, gastric ulcer, hiatus hernia, hepatitis, fatty liver, and irritable bowel syndrome.
Dr Lim qualified in 1987 from Bristol University before undertaking specialist training at St George's Hospital and The Royal London Hospital. He then completed a research degree where he looked into primary biliary cirrhosis and achieved the Young Investigator Prize from the Mayo Clinic for his work. He has also published his work on helicobacter pylori infection and inflammatory bowel disease.
Dr Lim's NHS practice is at Epsom and St Helier University NHS Trust where he is a consultant gastroenterologist as well as clinical director for medicine. His private clinics are at Ramsay Ashtead Hospital and Epsom Hospital.
Procedures
Endoscopy (OGD)
BRAVO Capsule
Bowel Cancer Screening
Capsule Endoscopy
Colonoscopy
Enteral Feeding
FibroScan
Gastroscopy
Liver Biopsy
Oesophageal Stent Insertion
Percutaneous Endoscopic Gastrostomy (PEG)
Sigmoidoscopy
Video Consultation
Read more
Special interests
Acid Reflux
Upper Gastrointestinal Conditions (Oesophagus & Stomach)
Bloating
Fatty Liver Disease
Swollen Stomach
Achalasia
Autoimmune Diseases
Autoimmune Hepatitis
Barrett's Oesophagus
Bile Duct Cancer (Cholangiocarcinoma)
Bile Duct Diseases
Cholestasis
Cirrhosis
Coeliac Disease
Colitis (Ulcerative Colitis)
Colorectal Cancer
Constipation
Crohn's Disease
Diarrhoea
Dyspepsia (Indigestion)
Food Intolerance
Functional Bowel Disease
Gallbladder Cancer
Gallbladder Disease
Gallstones
Gastric (Stomach) Ulcers
Gastritis
Gastro-Oesophageal Reflux Disease (GORD) or Reflux
Gastro-oesophageal Reflux Disease (GORD)
Gastrointestinal Bleeding
Gastroparesis
Haemochromatosis
Heart Burn
Hepatitis
Hiatus Hernia
Inflammatory Bowel Disease (IBD)
Iron Deficiency Anaemia
Irritable Bowel Syndrome (IBS)
Jaundice
LPR Reflux
Liver Cancer
Liver Disease
Nausea and Vomiting
Oesophageal Cancer
Oesophageal Spasm
Oesophagitis
Pancreatic Cancer
Pancreatic Disorders
Pancreatitis
Pancreatitis
Pelvic Pain
Polycystic Liver Disease
Primary Billiary Cholangitis (PBC)
Primary Sclerosing Cholangitis (PSC)
Pyloric Stenosis
Rectal Bleeding
Tiredness (Fatigue)
Wilson's Disease
Read more
Education
University of Bristol MBChB, MD
Royal College of Physicians, London FRCP
Memberships:
British Society of Gastroenterology
European Association of the Study of the Liver
American Gastroenterology Association
Read more
Reviews
5
Overall Patient Trust rating
Endoscopy (OGD)
Read reviews
(4)
Read all 4 reviews
Acid Reflux
Read reviews
(2)
Read all 2 reviews
Upper Gastrointestinal Conditions (Oesophagus & Stomach)
Read reviews
(2)
Read all 2 reviews
Bloating
Read reviews
(1)
Read all 1 review
Fatty Liver Disease
Read reviews
(1)
Read all 1 review
Swollen Stomach
Read reviews
(1)
Read all 1 review
Read more
Peer recommendations
Recommended by

1

specialist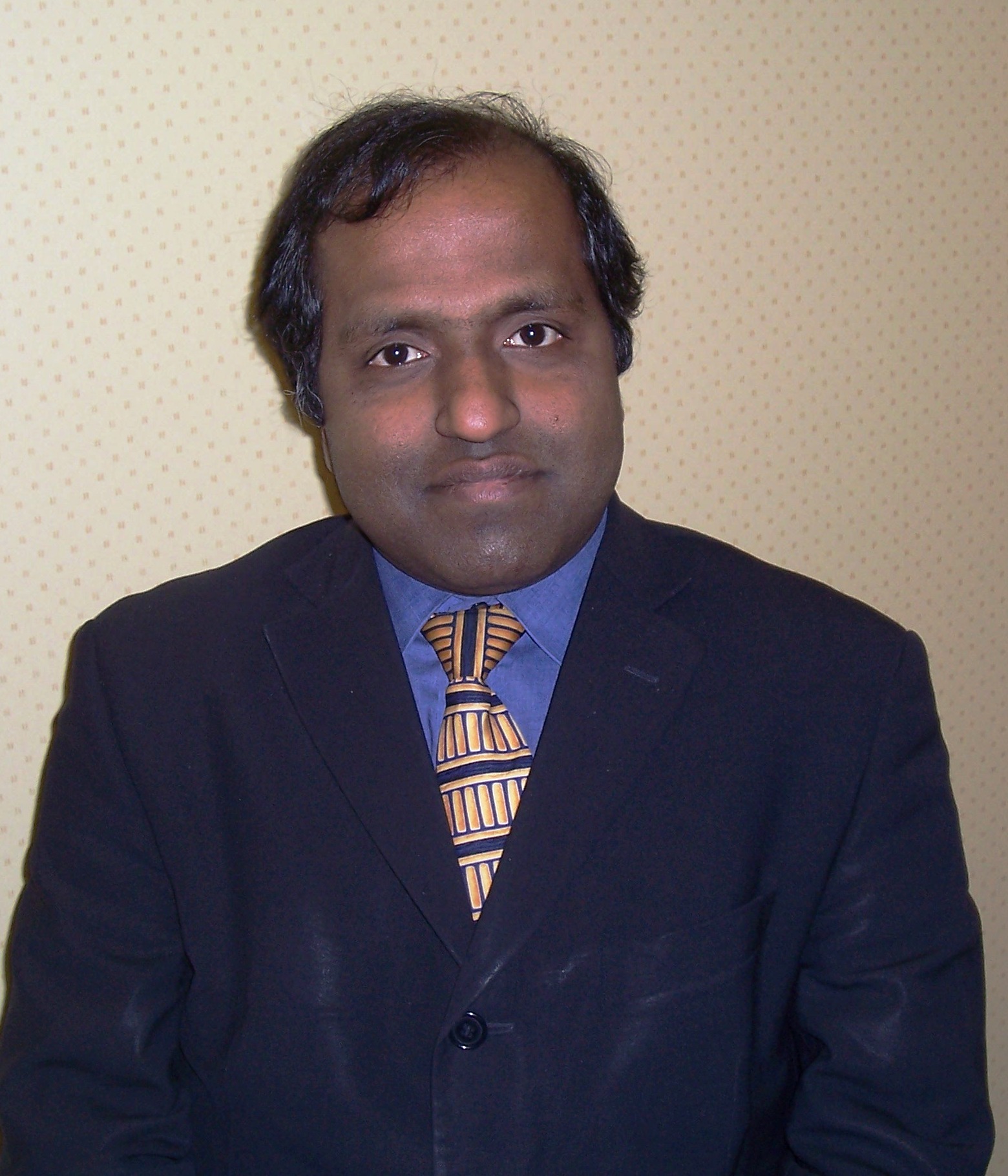 Dr Ratnasingam Nithiyananthan
General (Internal) Medicine, Endocrinology & Diabetes
Is a colleague
"gastroenterologist"
05-11-2021
Recommended for:
Swollen Stomach, Inflammatory Bowel Disease (IBD), Oesophageal Spasm
+ 2 more